Located in the northwest of the Buenos Aires province, around 260 km from Buenos Aires city, Junín has a population greater than 100,000.
Among its main touristic attractions is the Laguna de Gómez natural park, with more than 120 forested hectares where different recreational activities can be enjoyed, such as rural bike, paragliding, horse-riding and bird watching, and water sports like kayak, aquatic bikes and wind surfing.
The Rectorate of the University is located in the historic "Chalet of Mr. York", where the Head of the English railway resided.
Presidente Raúl R. Alfonsín building
1201 Domingo Faustino Sarmiento Street – Junín – Buenos Aires – Argentina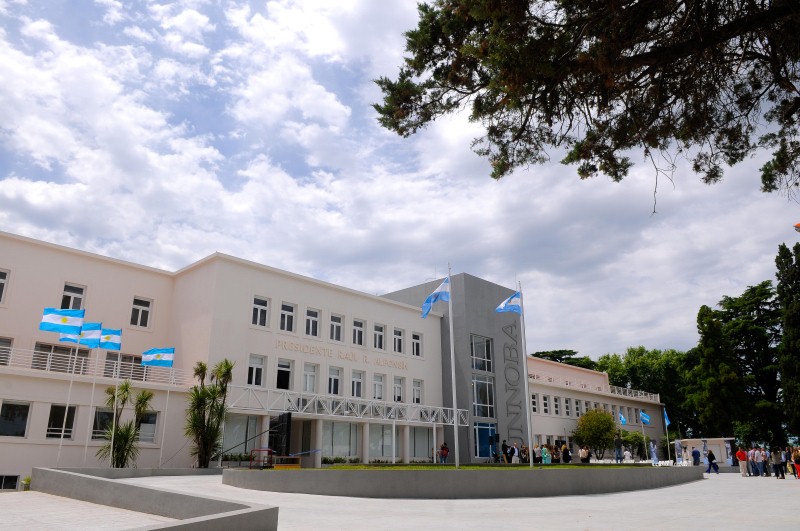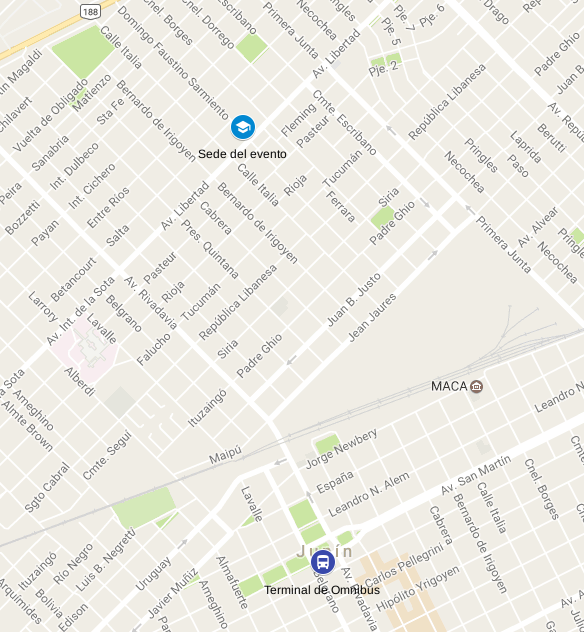 You can find information on the congress venue by following this link.